Nkre vive bem - I wanna live good
Please find below informations about our group travels in 2021.
painting group
This unique group travel gives you, in the magical surrounding of the islands, the inspiration you need, to be creative and explore new painting techniques.
12.9.2021 - 24.9.2021
12 nights, 13 days
4-6 participants
The group starts at Zurich Airport (Switzerland) and ends in Mindelo
German speaking Tour-leader
We will travel in the breathtaking nature, where we can experience the authentic Cape Verdean life. We overnight in simple and comfortable accommodations and eat with local families. On two soft and beautiful hikes we will get in touch with the pure nature and sense the high energy of the islands - simply breahtaking.


Three full days we will devote to your creativity and how you can bring it to the canvas. The painting classes with Melissa Pacheco (www.artmeninamelissa.com) will be hold in a mountain village, with easy access to your guesthouse and with a view into the green Ribeira da Torre valley. The classes are open for beginners such as experienced artists.

On São Vicente wild beaches, natural swimming pools and evenings with traditional live music are waiting for us. Pure joy of life!


trekking group
This group is specially designed for all the hiking lovers out there, seeking for unforgettable memories. Sense the power of nature on the most breathtaking routes on São Vicente and
Santo Antão.
2.10.2021 - 13.10.2021
11 nights, 12 days
4-8 participants
The group starts and ends in Mindelo
French and English speaking Tour-leader
Hiking is your passion and you love to feel the freedom outside in nature? Then this group travel is designer for YOU.

Together with your local Tour-leader from Santo Antão, a man from the mountains, you will walk on old dunkey trails trough mountainous and captivating landscapes. Once you´ve reached Top d´Coroa, the highest peak of Santo Antão, you will be rewarded with a 356 degrees view.

Exclusively selected routes ensure a lot of variety. The contrast between the dry and the green side of the island will leave you nothing but speechless.


On your hikes you will visit traditional family houses, to learn more about the Cape Verdean culture and to experience authentic get togethers.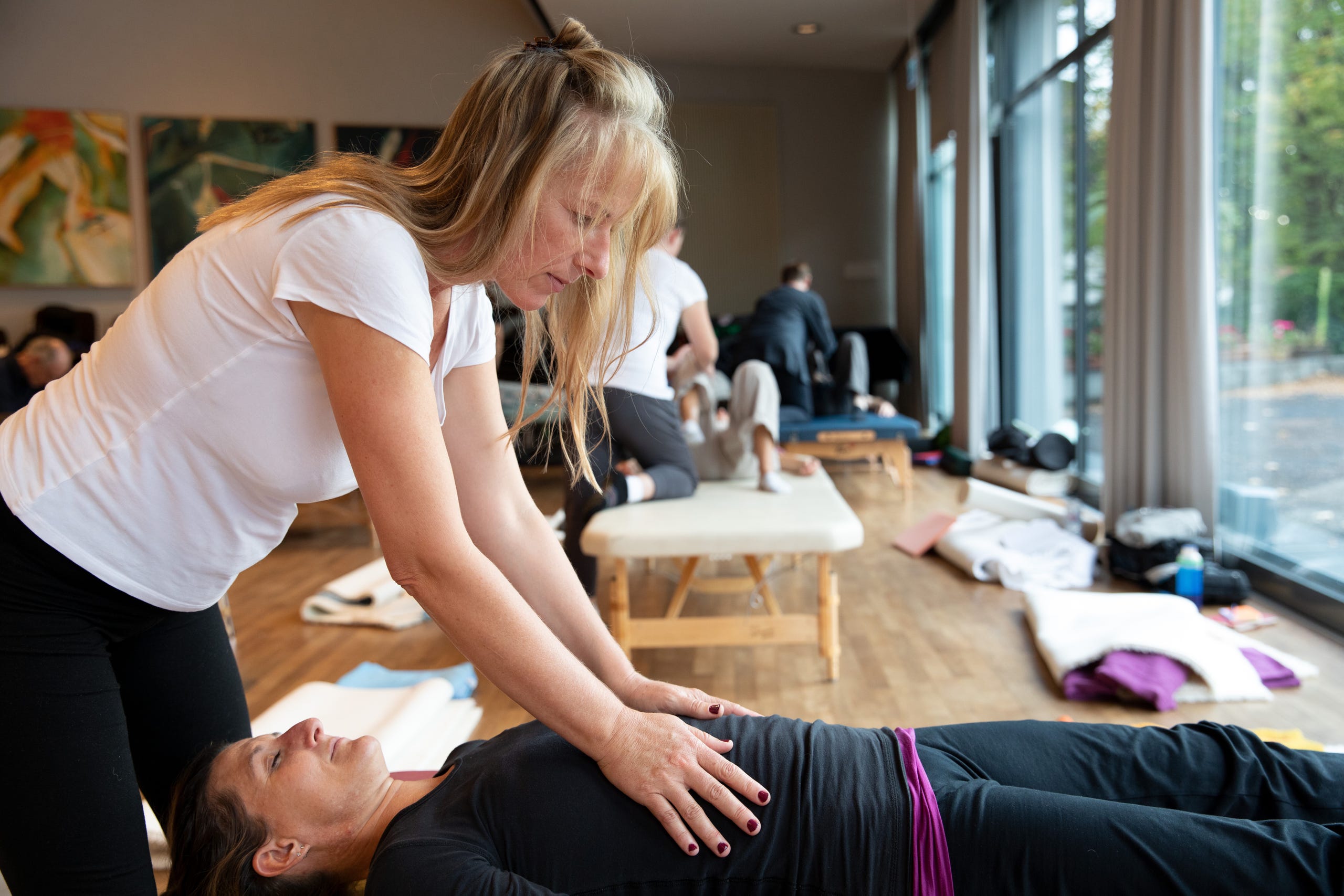 feldenkrais® group
The Feldenkrais Method® of somatic education is a powerful and revolutionary approach to improving your life that uses gentle, mindful movement to bring new awareness and possibility into every aspect of your life. The Swiss Feldenkrais teacher Tatjana Pacheco will join this group and help you to raise your body-awareness in the surrounding of the beautiful mountains on Santo Antão.
Maximum enjoyment on all levels
6.11.2021 - 17.11.2021
11 nights, 12 days
4-8 participants
The group starts at Zurich Airport (Switzerland) and ends in Mindelo
German speaking Tour-leader
Are you finding that once simple movements – bending, getting in and out of the car, turning to back out of the driveway – are becoming uncomfortable? Does your lower back nag you? Have you sustained an injury that left you with constant discomfort? Has life become a literal "pain in the neck"?

In exclusively selected accommodations, which are among the best in Cape Verde,
we re-discover our senses trough Feldenkrais sessions with the Swiss teacher Tatjana Pacheco (www.tatjana-pacheco-feldenkrais.ch).

In between these sessions we will discover the islands on soft hikes and culinaric, such as cultural excursions.