guesthouses & restaurants
Our favorite places to sleep & eat in Santo Antão
Casa Baobab, Tarrafal de Monte Trigo
This charming guesthouse is runned by David & Raphaelle, a Swiss/French couple. The guesthouse is in a small fishing village on the west side of Santo Antão, where time stands still. It offers 4 very comfortable and beautiful rooms, with either mountain or sea view.

Only in 2021 the government finally finished the works on the road to Tarrafal. From Porto Novo it will take you around 1h30 to arrive.

The black sand beach, the ever-present ocean and the breathtaking sunsets leave you no choice but to fully relax. David and his local team organize dives for beginners, such as professionals. An experience you shouldn't miss!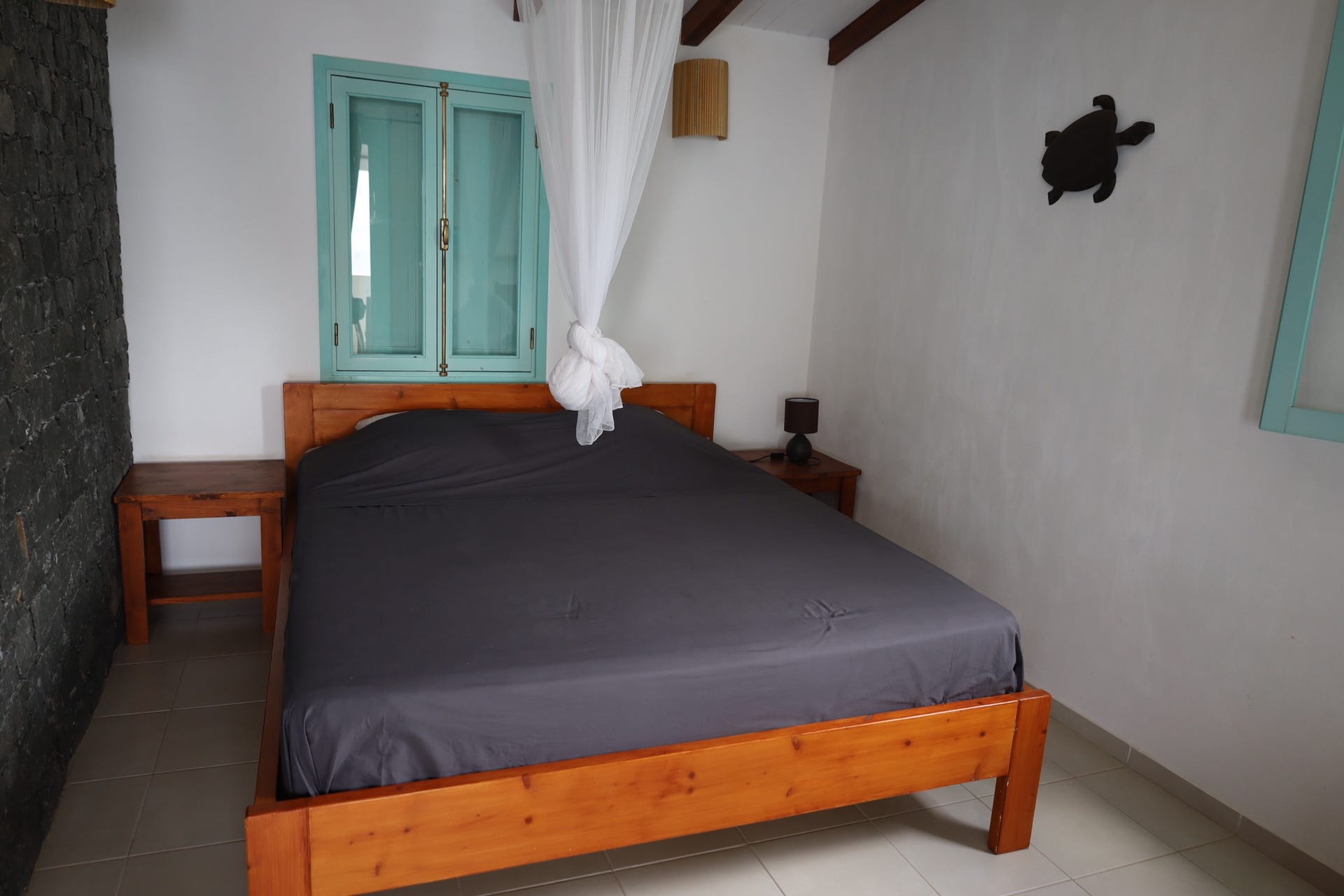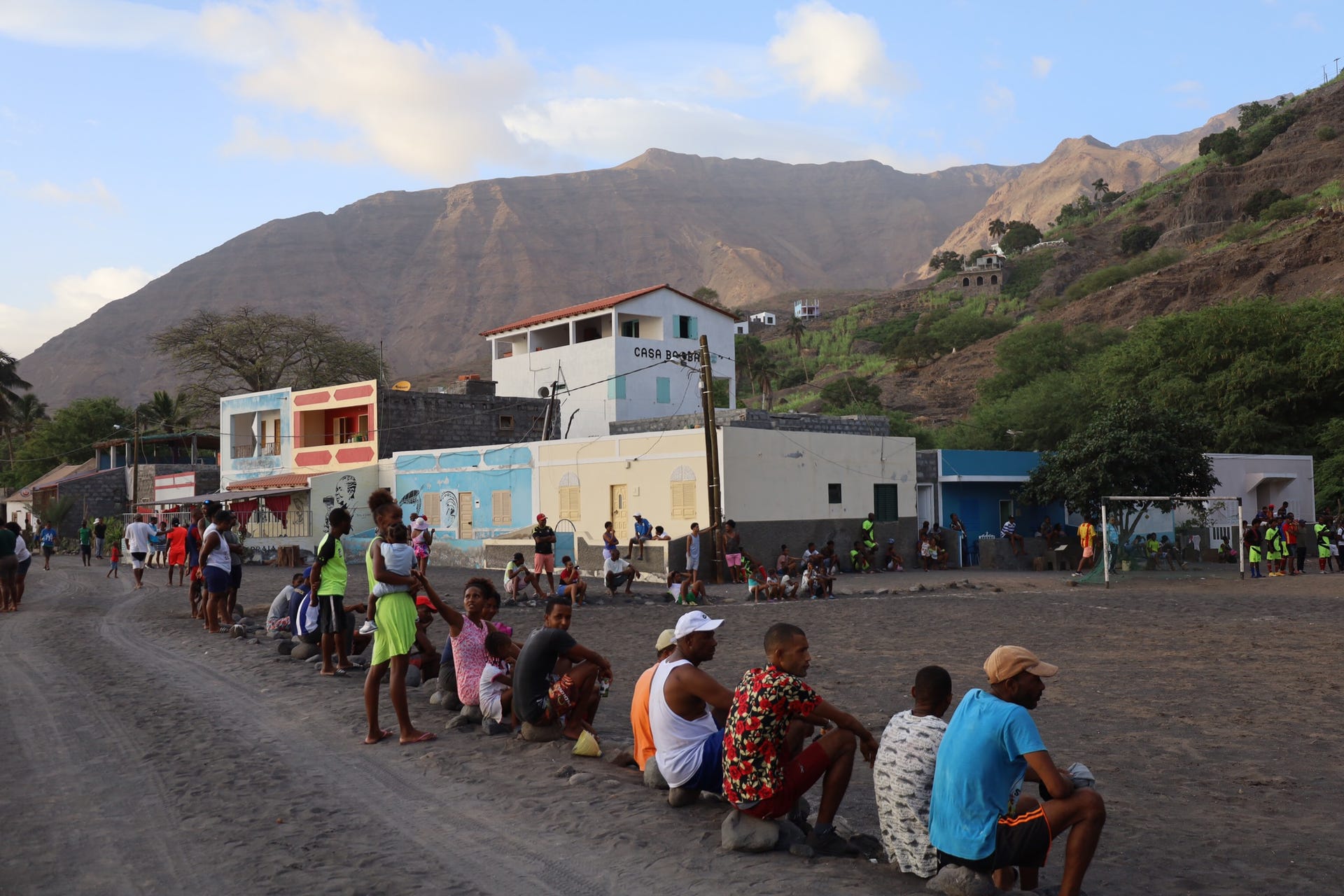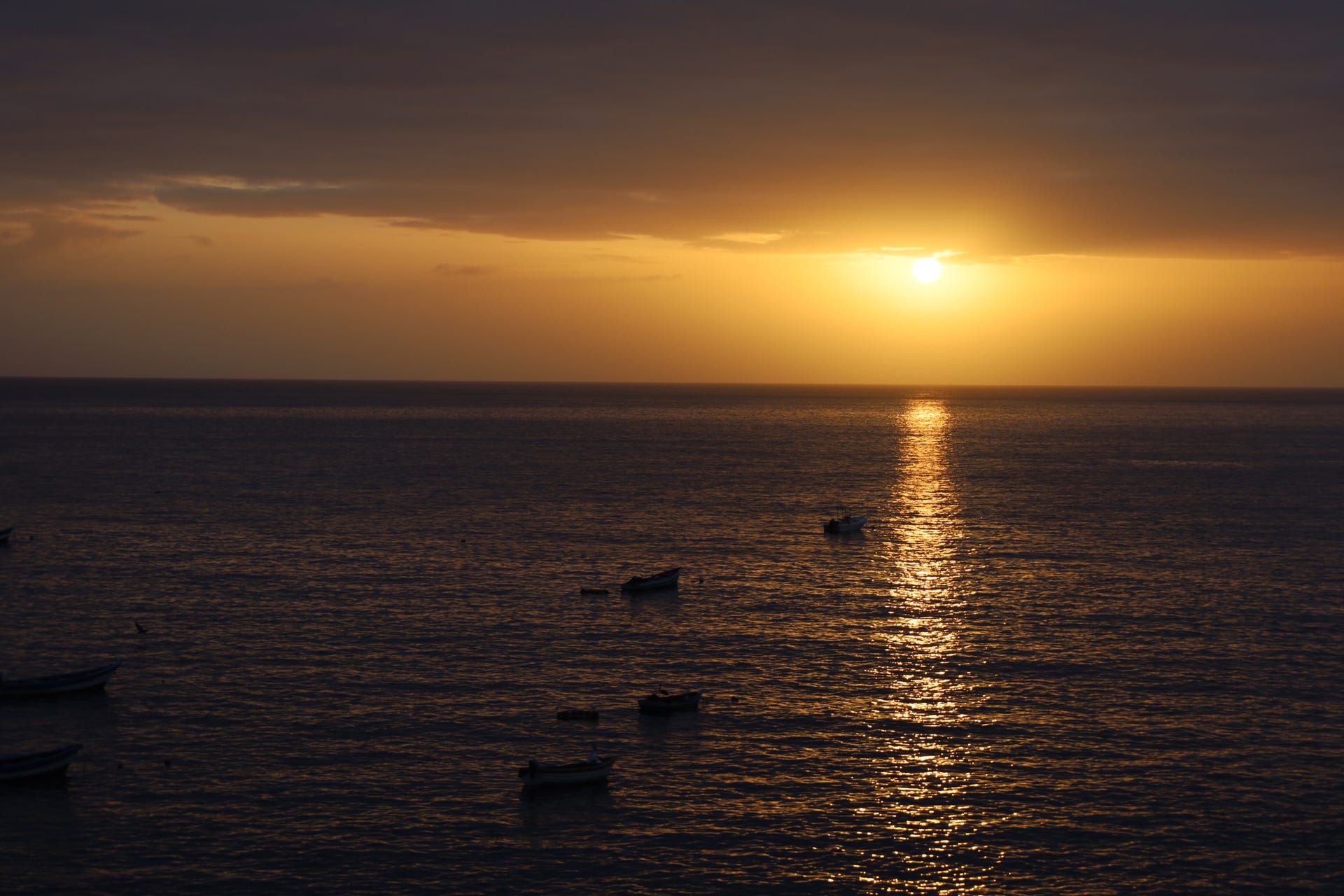 Casa maracuja, Vila das pombas
Casa Maracujá, in English Passionfruit House, is for sure one of our favorite restaurants on Santo Antão! It offers a big variety of traditional, such as vegetarian dishes, with a soft and creative European touch. The owner Hetty leads the restaurant with a lot of passion.

We highly recommend the fresh juices and the delicious Kamoka (corn) ice cream!
restaurant babylonia, lagedos
This restaurant is the result of a local development project to promote agricultural products from the village of Lagedos, located on the west side of Santo Antão. It is quiet and beautifully nestled between the mango trees and agricultural fields. The traditional dishes are lovingly prepared.
Casa amadeu, alto mira

Casa Amadeu is the end point of a magical hike that leads from Ribeira das Patas to Alto Mira. The colorful Cape Verdean guesthouse is located in the village of Alto Mira, surrounded by the high peaks of the western mountain range. The sun terrace with a breathtaking view of the valley invites you to relax after the hike.
divin art, ribeira grande
Surrounded by the palm trees outside of Ribeira Grande, is the charming guesthouse Divin Art, which is also a cultural meeting place; for locals such as for tourists. On the weekends local artists sing traditional Cape Verdean songs with a lot of passion! Morna which touches the heart and gives you goose bumps, Batuk or Funana, which inspires you to dance and move your feet.