best of santo antão
3 nights & 3 hikes with local guide
Welcome to the greenest island of Cape Verde. Nature and hiking fans will enjoy the island to the fullest! On the spectacular hiking routes, you can experience the island up close and enjoy unique vantage points, untouched nature and warm encounters with the locals.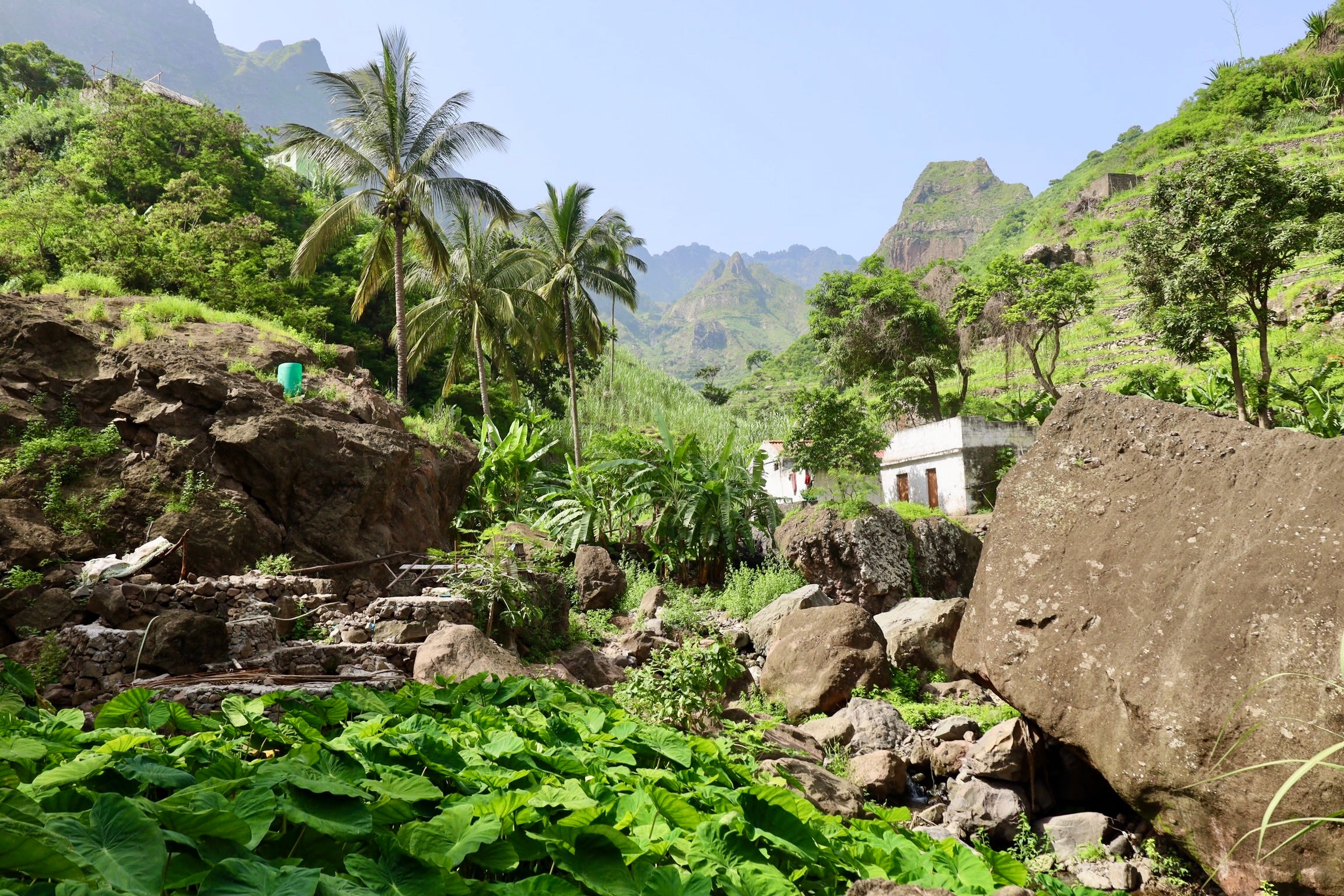 from west to east
4 nights & 5 hikes with local guide
From the barren west to the green part of Santo Antão: these tours can hardly be surpassed in terms of highlights.This program is suitable for hikers who want to take the time to get to know the island. During this trip you will enjoy the warm hospitality of the Cape Verdeans in local guesthouses!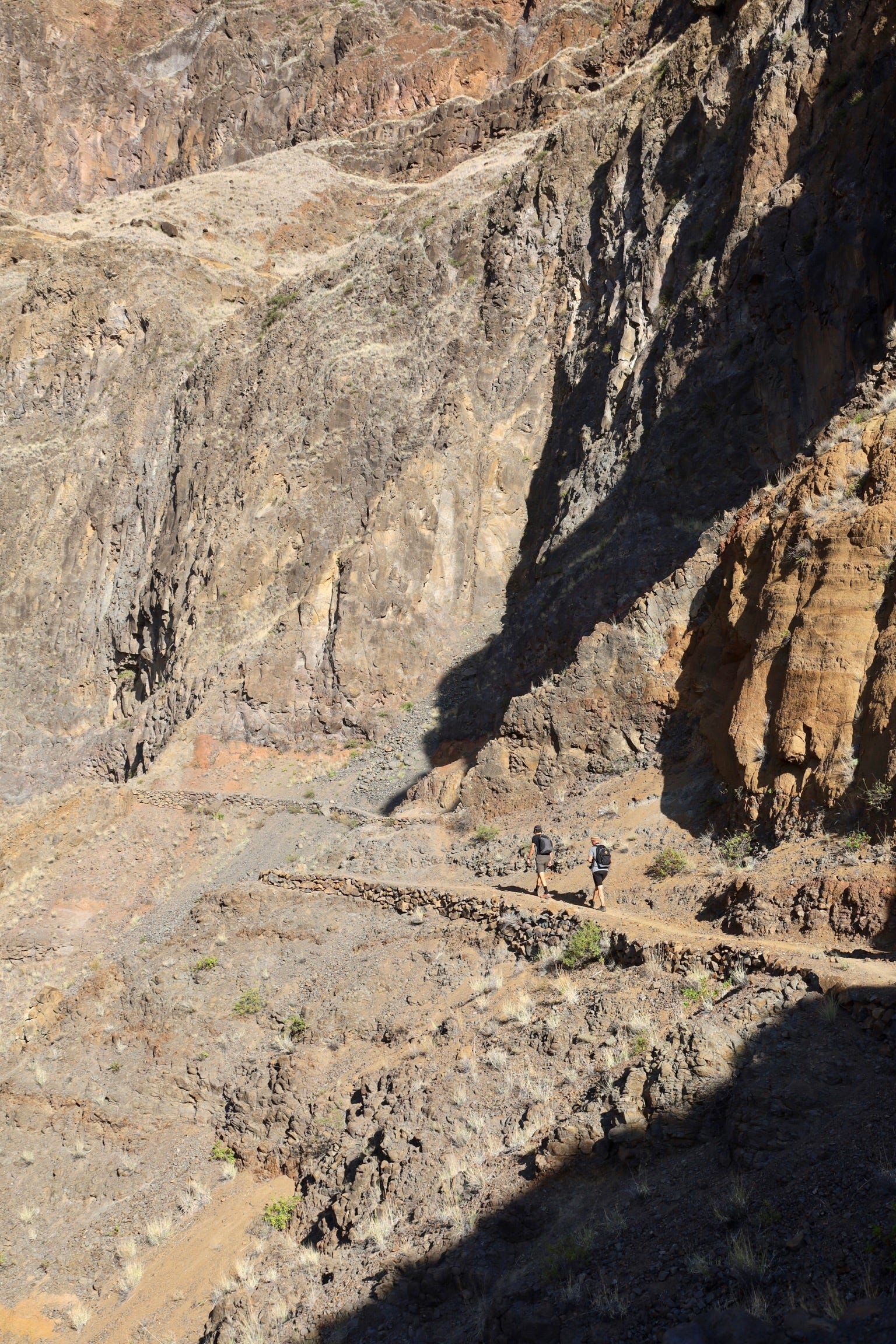 best of santiago
3 nights & 3 hikes with a local guide
Discover the highlights of Santiago Island in 3 days. You will hike through valleys lined with coconut trees and visit the first capital of Cape Verde, Cidade Velha. The Serra Malagueta National Park will knock you out of your (hiking) socks off with its beauty! The crowning glory of this trip are relaxing bathing days in the coastal town of Tarrafal.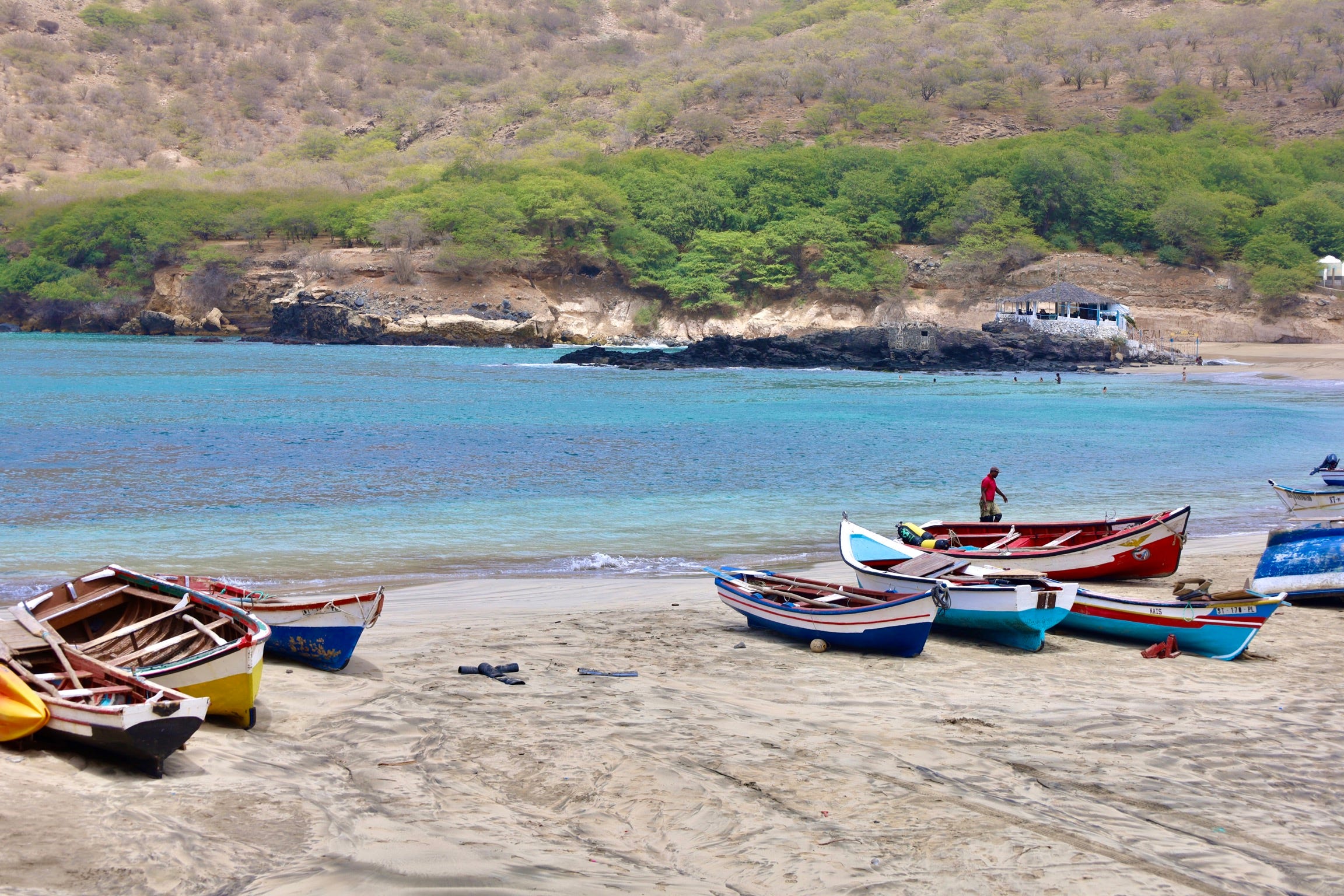 coffee, wine & volcano
4 nights, 2 hikes with local guide, wine & coffee tasting on fogo
The fire island manages to fascinate every visitor. Taste the locally grown wine and coffee in a typical family home built from lava rocks. When you climb the Pico Grande, you have the entire crater at your feet and you experience a unique feeling of freedom!